Zentia Product Families
Choose one of Zentia's product families for a more consistent visual finish across a project. Whether you're designing a ceilings for a school or an open plan office, here you'll find a ceiling solution to suit your needs.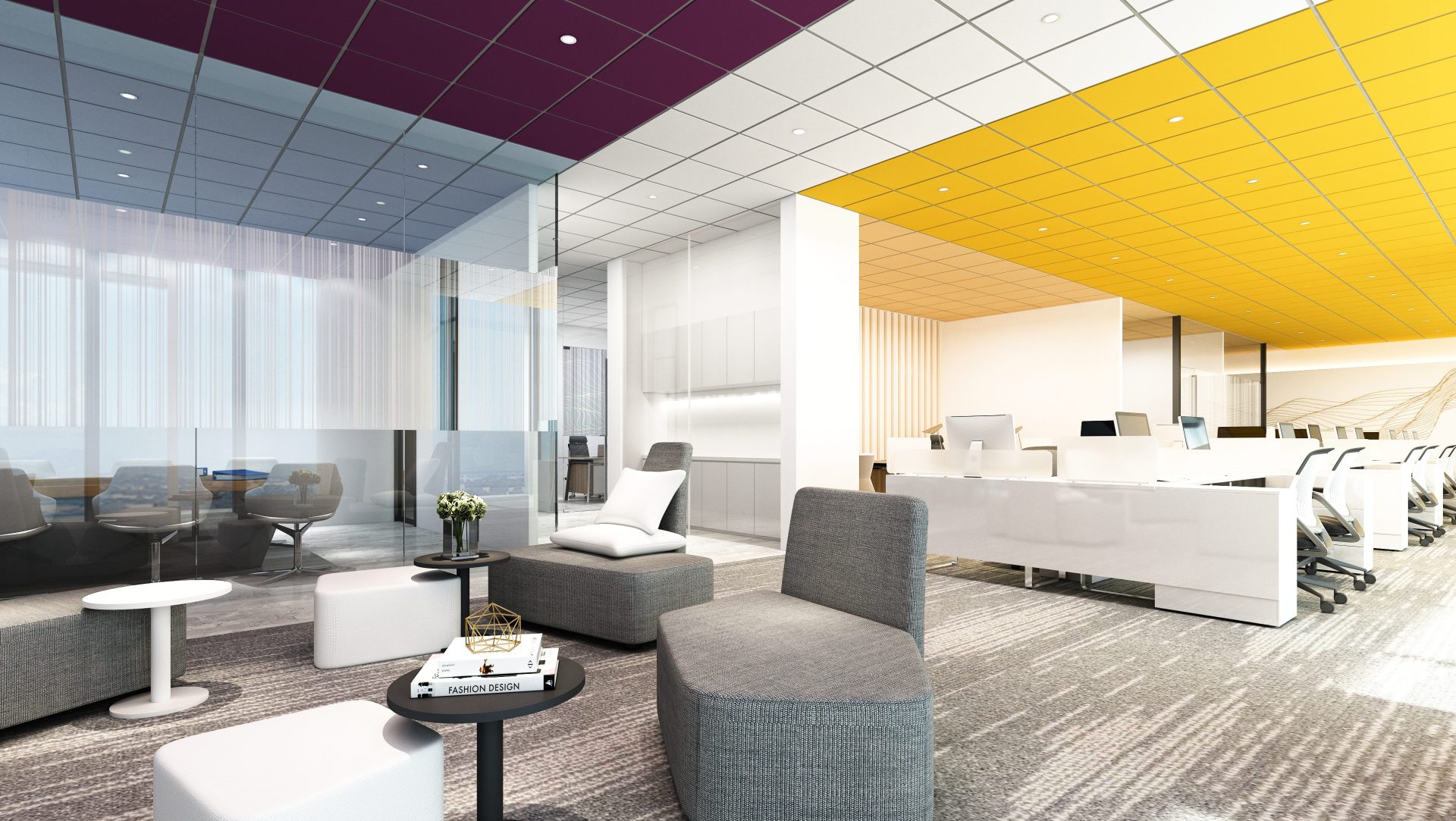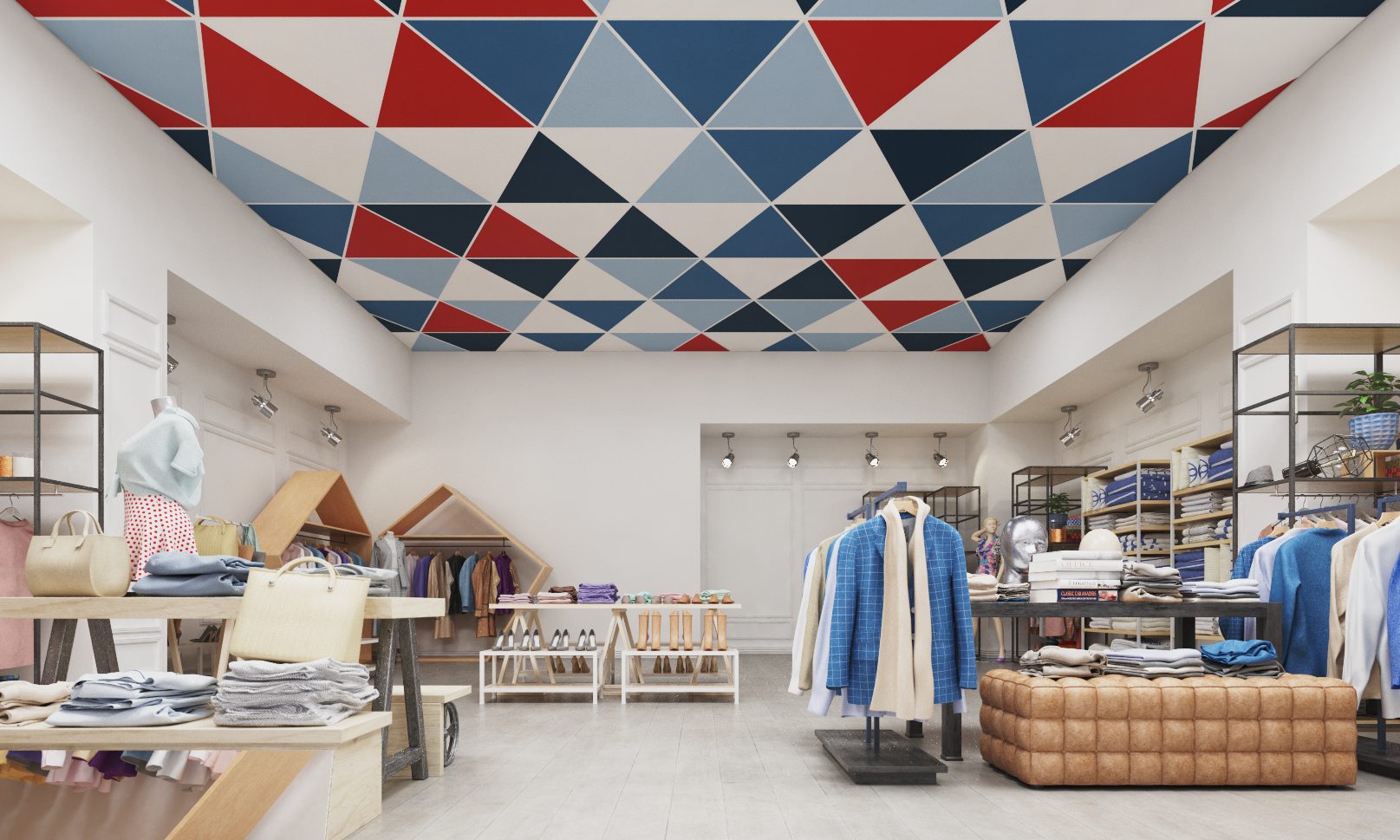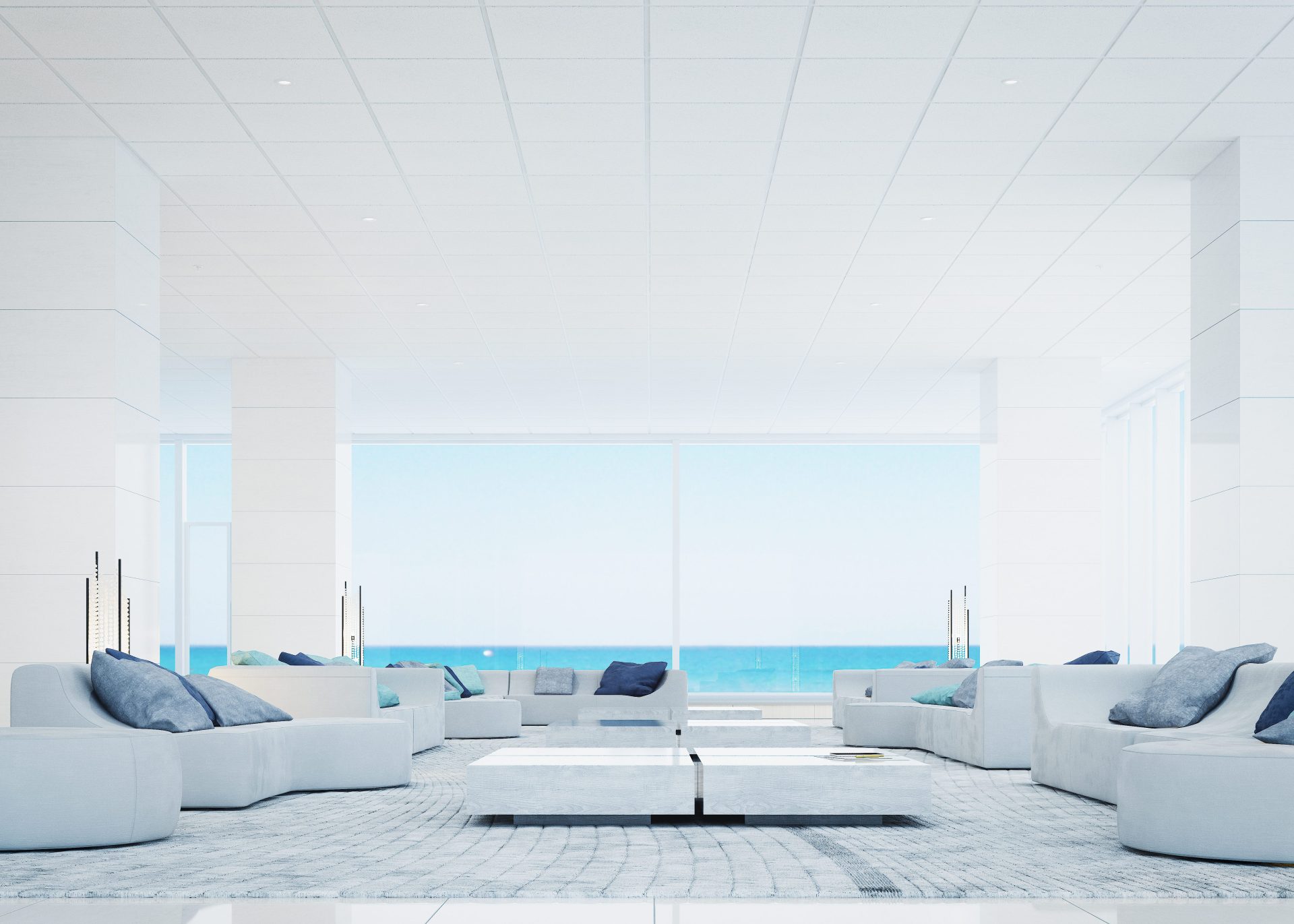 The Aruba Family
A versatile range of acoustic ceiling tiles designed to meet every project requirement. Make a design statement without compromising performance. Think flexibility, think Aruba.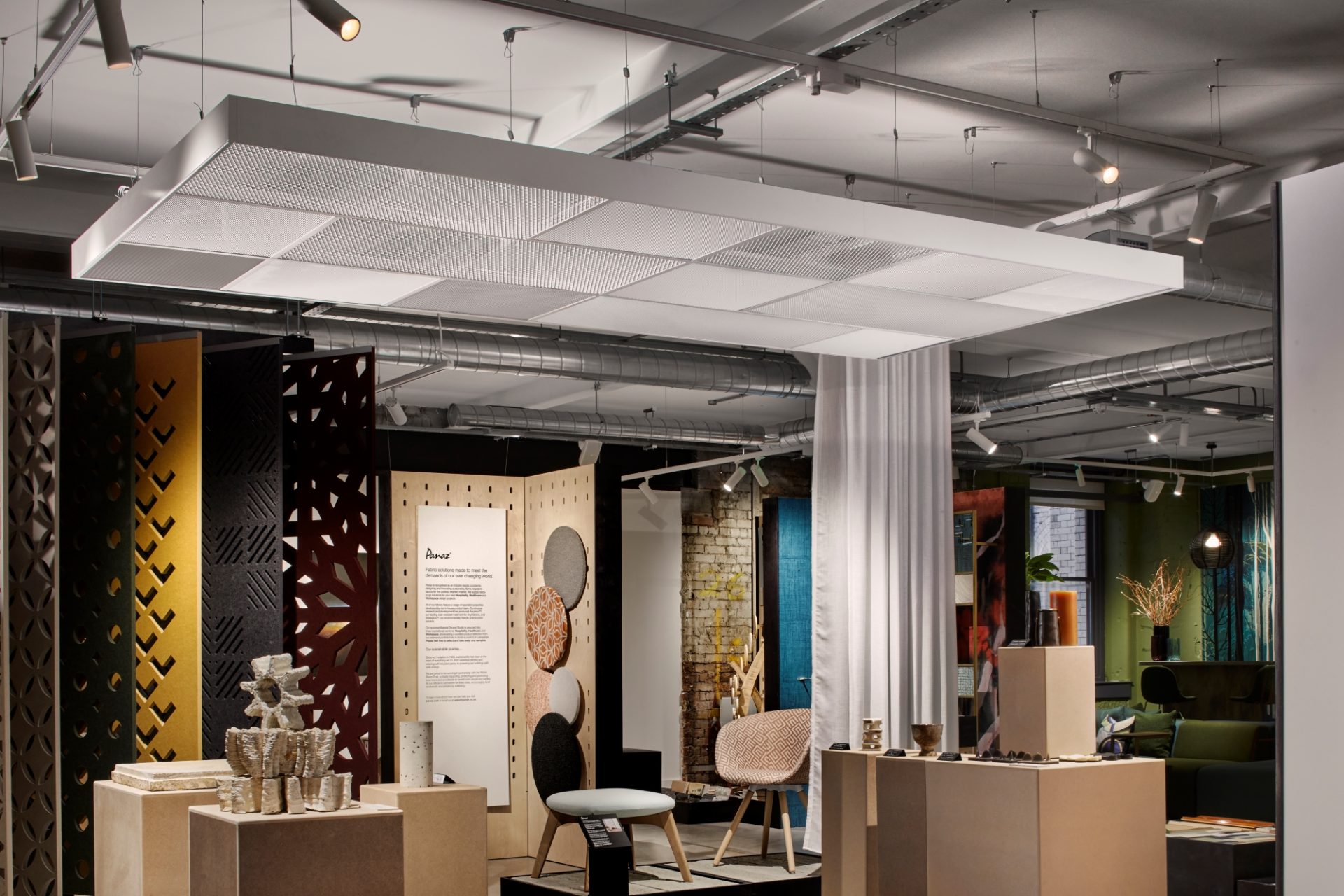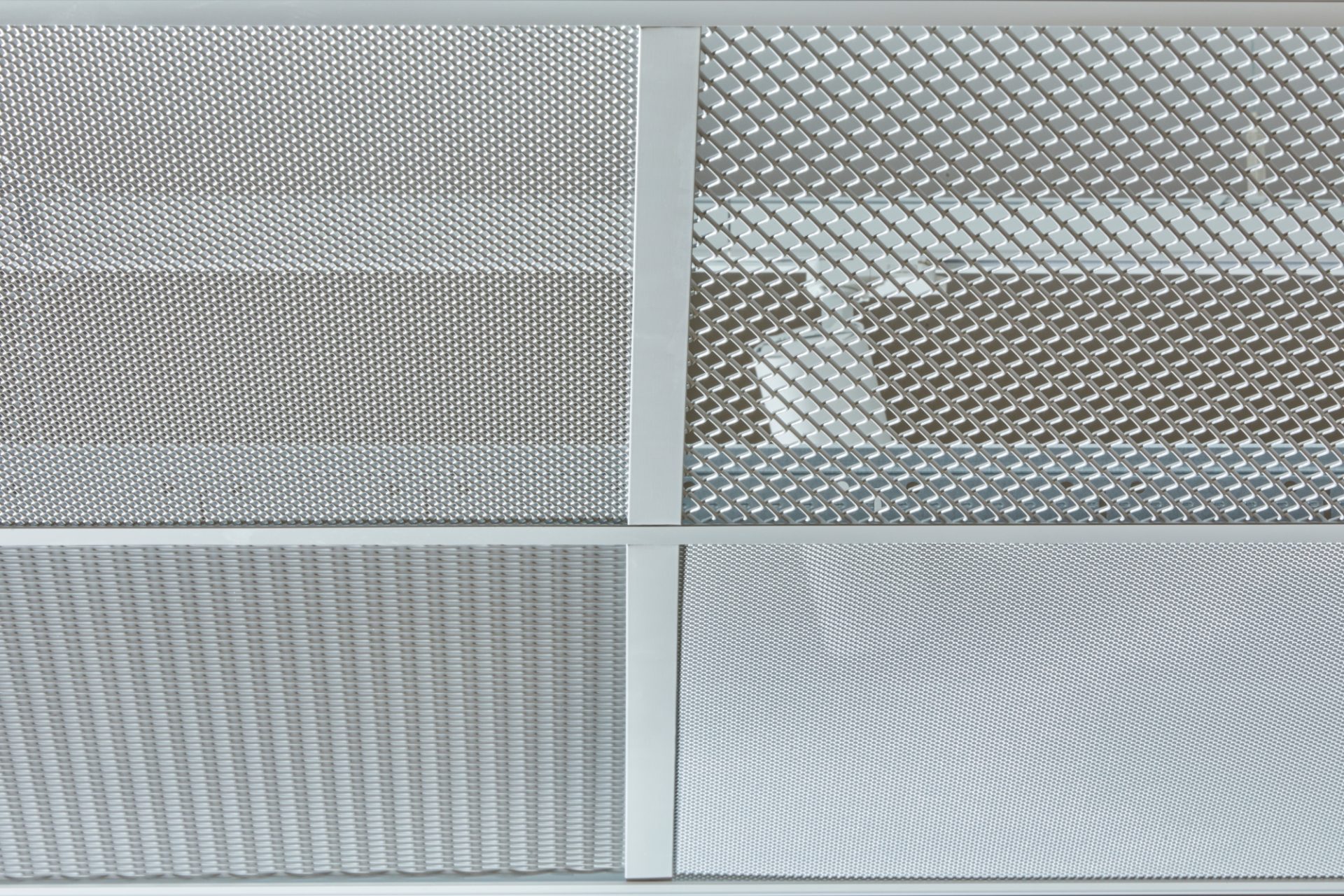 The DecoMesh Range
Add contemporary class and edgy aesthetics to interiors with Zentia's DecoMesh ceiling tiles. With a choice of eight different colours, six mesh patterns, and three edge details, these metal mesh ceiling tiles make a strong design statement in many different environments.
The Fission Family
The Fission Family of products is made up of three of our most popular ceiling tiles. Offering perfectly balanced and affordable acoustic performance, these white ceiling tiles are suitable for a wide range of interiors. The Fission Family is 100% recyclable and contains up to 51% recycled content.
Get in touch
Get in touch to speak to our experts about the products on this page, or any of our other products.